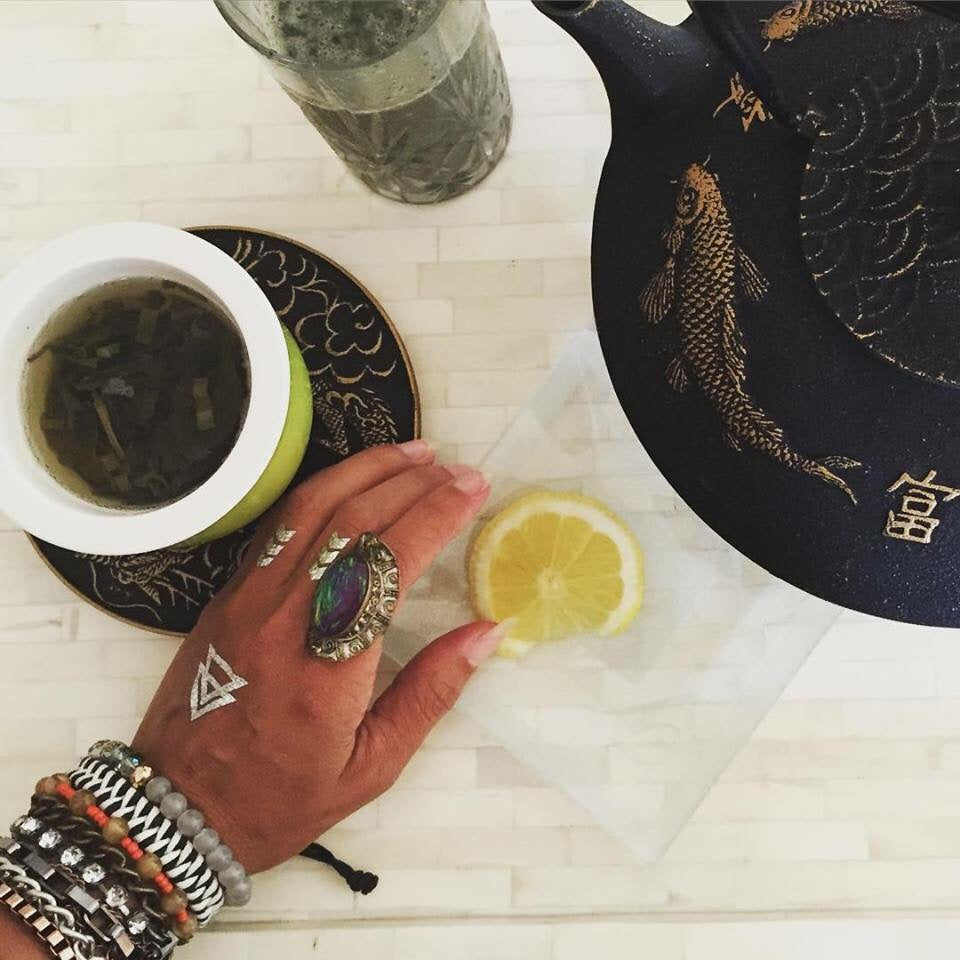 Clinical Wellness/Herbal Consultation
Regular price $165.00 Sale
Only a limited number of consultations are currently offered monthly. Once your purchase is complete, you will receive an email with available dates/times to select for your appt. 
This is a 90 minute wellness consultation via Zoom. 
The consultation is a comprehensive look at your unique individual health patterns and is recommended for new clients. During this session we will review your health questions and concerns, personal health and wellness goals, and do a thorough review of your body systems, diet, lifestyle, medications, and review any supplements you are currently taking. We will also explore any mental, emotional, and spiritual concerns related to your wellness goals.

At the end of your session, you will be offered thoughts and insights into your overall physiological and energetic patterns and will receive an email follow up with a detailed recommendation of herbal remedies, foods, supplements, lifestyle modifications and any other healing modalities that may help align the body, mind and spirit, assisting you on a journey back to a state of optimal harmony and divine wellness.

Upon request, Sole' may custom formulate an herbal blend in her personal apothecary to address your specific needs. The cost of herbs or supplements is not included in the session price and generally ranges from $30 - $50 for a one month supply depending on your needs.  


30 minute Follow up Appts are available upon request after initial appointment for $85
✨✨✨Solé is a Clinical Herbalist, 300 hr. Certified Jivamukti Yoga Teacher, 250 hr. Certified Mystical Dance Teacher, Womb Sauna Practitioner, Reiki Master, Black Belt in Kung Fu, Initiated Tantric Yogini, Sacred Medicine Woman Wellness Coach, Birth Doula, Shakti Pre Natal Yoga teacher, Pelvic Floor (Yoni) Yoga Teacher, Belly Dancer, Sound Healer, Red Tent Facilitator, Taoist Jade Temple Initiate, Ayurveda Wellness Practitioner, Priestess, Ordained Minister, Billboard Award Winning Hip Hop Artist and has a Certificate in Plant Based Nutrition from the T. Colin Campbell Center for Nutrition Studies.